Watch some of my free ASP.NET video tutorials.
Let me take you through a series of free ASP.NET tutorial videos I've created showing you to to build web applications rapidly using technologies such as C#, MVC, Entity Framework, SQL Server and more. Enjoy!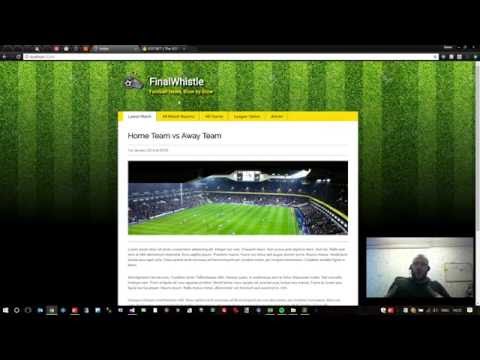 Learn how to build a basic version of BBC Sport Football using ASP.NET MVC and C#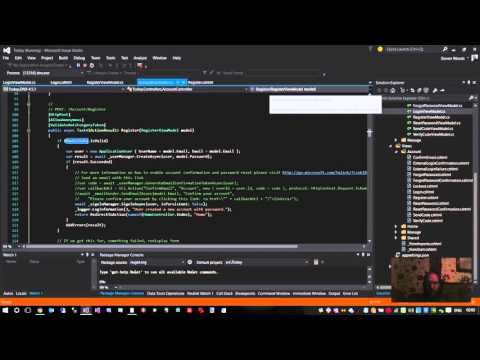 A simple ASP.NET MVC 5 application development tutorial using Entity Framework, Identity and SQL Server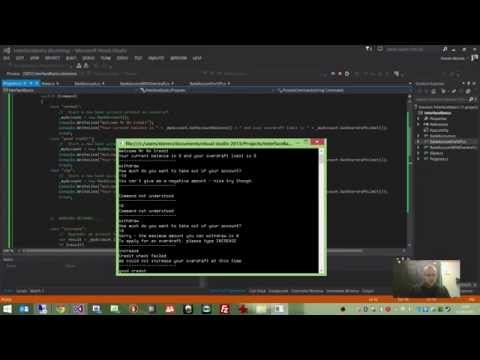 In this C# tutorial I attempt to explain the concept of Class Interfaces and Inheritance.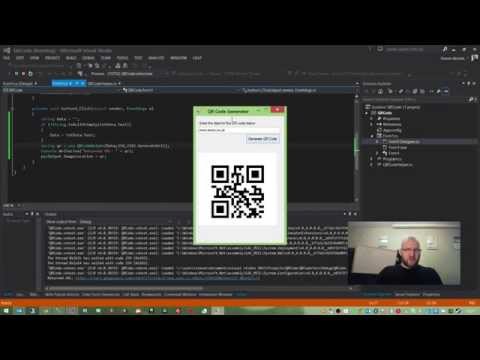 In this tutorial I will share a class I have produced which wraps around the Google Charts API to generate a QR code in C#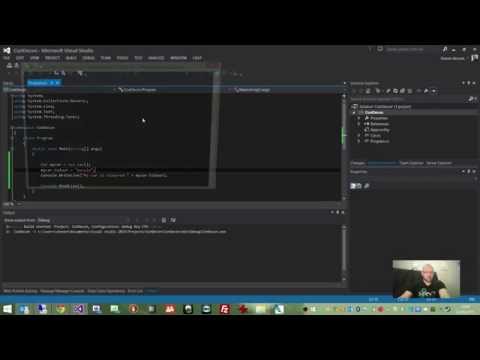 Learn how to create Constructors for objects in C# using different parameter types, and how to perform actions when the objects are disposed of.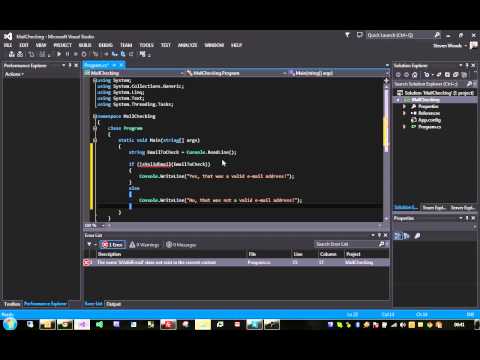 Find out how to validate an e-mail address using C# and the MailObject Class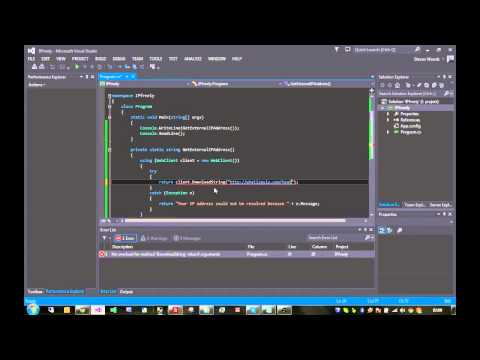 How to get your public IP address from a web service into a C# Console Application